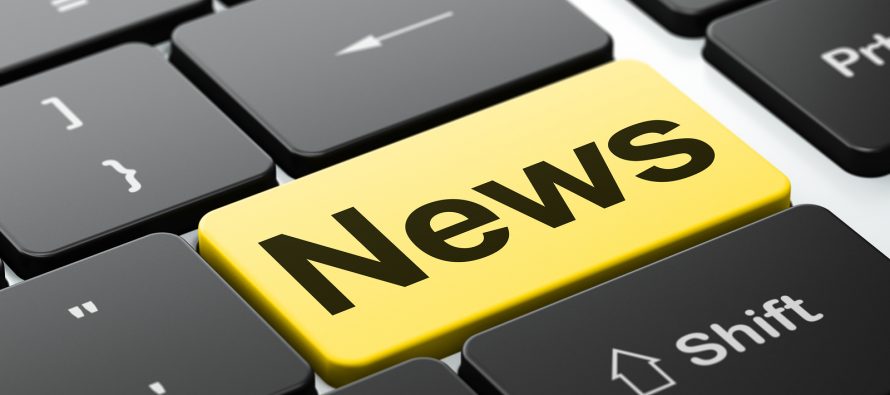 Welcome to MEquipment.ro│We write. You know.
MEquipment.ro is a news information provider for the construction and heavy equipment industry. Here you can stay informed about important events and products in the construction and forestry equipment sector. The website also provides marketing services and promotion opportunities for the construction equipment manufacturers, dealers and other construction related business. MEquipment.ro highlights important developments within the industry; is a great place to read the latest construction news.
You can also follow us on Twitter, Facebook, Google+, and LinkedIn where you will see regular postings of construction news and links to the main stories.
Enjoy your visit on MEquipment.ro. If you are looking for the latest updates on the industry (construction and mining machinery, forestry machines and construction vehicles), then you are at the right place. We offer our readers a broad mix of topics and information relating to the construction, mining and forestry industries, including editorial insight, product reviews, and interesting accomplishments.